Combining Superior Technical Services with Leading Products
We pride ourselves on serving markets where we can provide valuable experience, a full compliment of quality products, and the most technologically advanced solutions for our customers. As Peninsula Polymers continues to progress and expand, our focus will be on ensuring our decisions reflect this philosophy.

With countless years of combined experience in the chemical industry, our sales team brings transferrable knowledge coupled with the latest product advances to provide hands on assistance to our customers.

Peninsula Polymers delivers value-added solutions to many diverse industries including: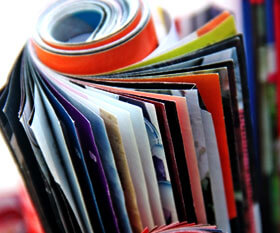 Graphic Arts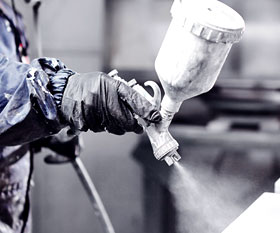 Paint and Coatings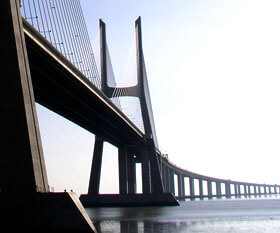 Civil Engineering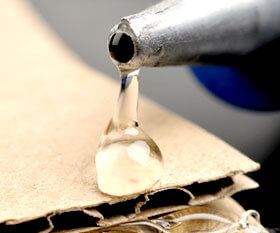 Adhesives and Sealants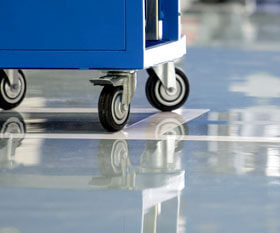 Flooring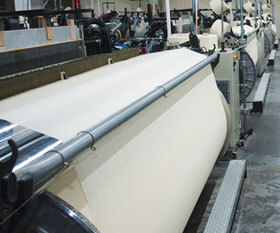 Textiles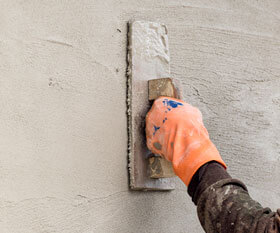 Construction Products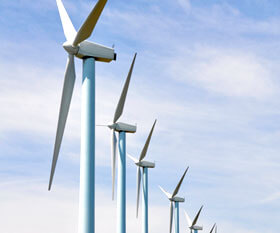 Composites